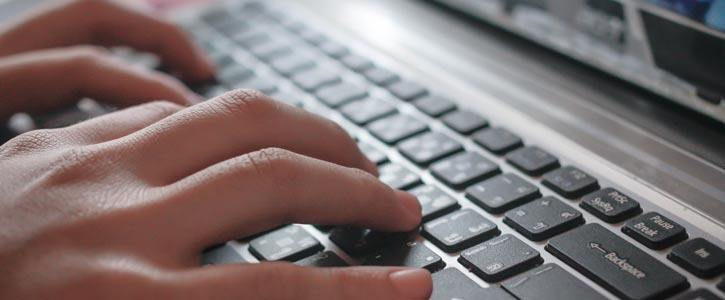 We offer a complete accounting and tax service, supporting businesses UK-wide on a remote basis with 24/7 access to your finances, a named accountant and all of your accounts and tax returns sorted
Gone are the days where you had to visit a traditional accountant's office to stay on top of your books. Our online accountant service provides you with full accountancy support on a remote basis, so you can focus on what you do best – running your business.
We provide businesses with a expert, hassle-free service supported by excellent software giving you a complete picture of your business finances, night and day.
How your business can benefit from our online accounting service:
Simplicity – our simple-to-use software allows you to run your business and access your accounts from your PC, Mac, tablet or phone as you choose.
Accessible – we can view your accounts in real time and provide valuable real-time advice where necessary.
Secure – your data is entirely secure, even if your computer should be lost or stolen.
Faster support – with a clear picture of your day-to-day finances, we can offer you clear advice and a fast response to any queries.
Value for money – although you'll enjoy more features and benefits using an online accountant, the cost is typically less than a traditional accountant.
Watch the video
We are digital accountants and business advisors, but not in the traditional sense. Watch our video to see how we add value to your business.
Get in touch
Do you have a mindset for growth? Get in touch with the ERAA Consulting business team. We have offices in London, or we can visit you at your premises. Click here to visit our contact page, or take the first step with a free financial health check by filling out the form to the right.