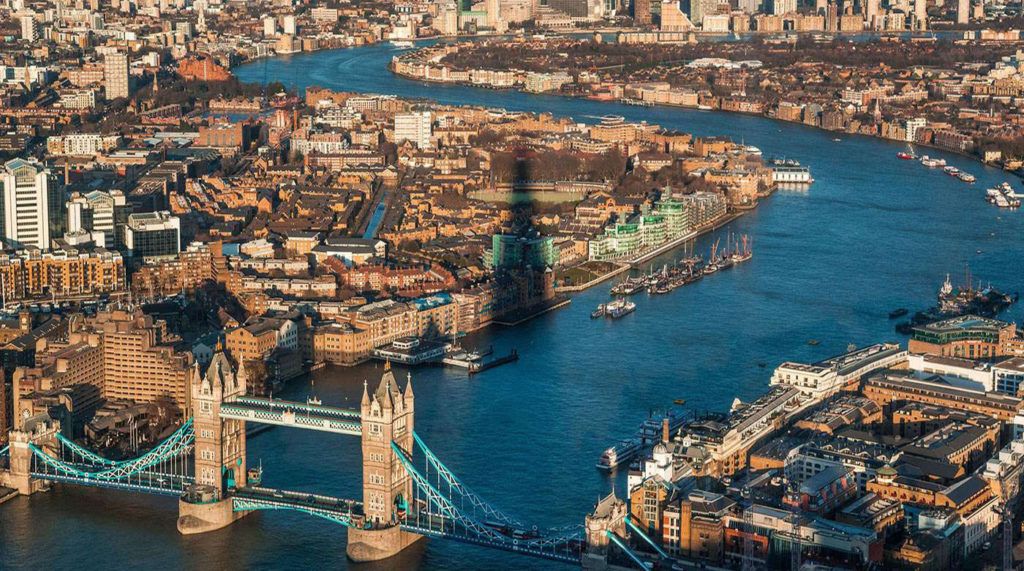 London is now the financial capital of Europe, and one of the most powerful economic cities in the world. It seems it is constantly expanding, with accessibility due to transport links increasing at a rapid rate. The population of the city's urban areas combined with its surrounding commuter belt is believed to be over 20 million, the highest in the EU. As a result, the multitude of industry and trade that is able to thrive throughout such a vast space means there is a constant need for high-quality bookkeeping & accountants in London.
This is where ERAA comes in. We have over thirty years' experience, and some of the most accomplished accountants in London on our books. Despite the extremely competitive nature of the business landscape, with the thousands of accountancy firms London has to offer, we have stayed as market leading bookkeeping & accountants in London for decades. We are able to provide some of the most comprehensive bookkeeping services in the capital, and our commitment to ensuring each and every customer receives a tailored service has seen us build our database to over 1000 active clients. Accountancy services in London can often be difficult to come by, but fortunately at ERAA our personable, professional team of experts means you need look no further.
Accountancy Services in London
When deciding which of the many accountancy services in London is right for you, there are a few things you will need to consider. Bookkeeping & accountant in London is done to allow you to look after your finances much better way. You need to make sure they are accessible, with flexible staff and offices all over the capital. Accountancy services in London need to be from trusted enterprises that have received endorsements from industry professionals and clients alike – bookkeeping & accountants in London like ERAA. Once all of these key factors have been considered, you are only left with a small number of accountancy services in London that will fit the bill. The next thing to consider is affordability. Whether you are an individual client that is looking for some professional bookkeeping and accountants in London to ensure your finances are being managed to the required standard, a small or medium enterprise (SME) or a multinational corporation looking to outsource their book-balancing, the cost of the accountancy services in London is always going to be important. At ERAA, we pride ourselves on the fact we can provide top-level bookkeeping & accountants in London without causing our clients to break the bank. Each quote is tailored to you, right down to the last detail.
Where can I find the best accountancy services in London?
A ERAA, we can get to you straight away, so you won't be far away from our bookkeeping & accountants in London. Once you've found the most convenient office to you, we will set you up with a personal account manager, someone who will come to know the intricacies of your finances and will be able to manage them as you see fit. Continuity is an integral factor of our business ideology, as we do not see any value in passing your account from one member of our team to another – our personable bookkeeping & accountants in London means you can guarantee receiving the most informed advice all the time. For more information on our bookkeeping & accountants in London, or to find the nearest ERAA accountancy services in London, contact us today.